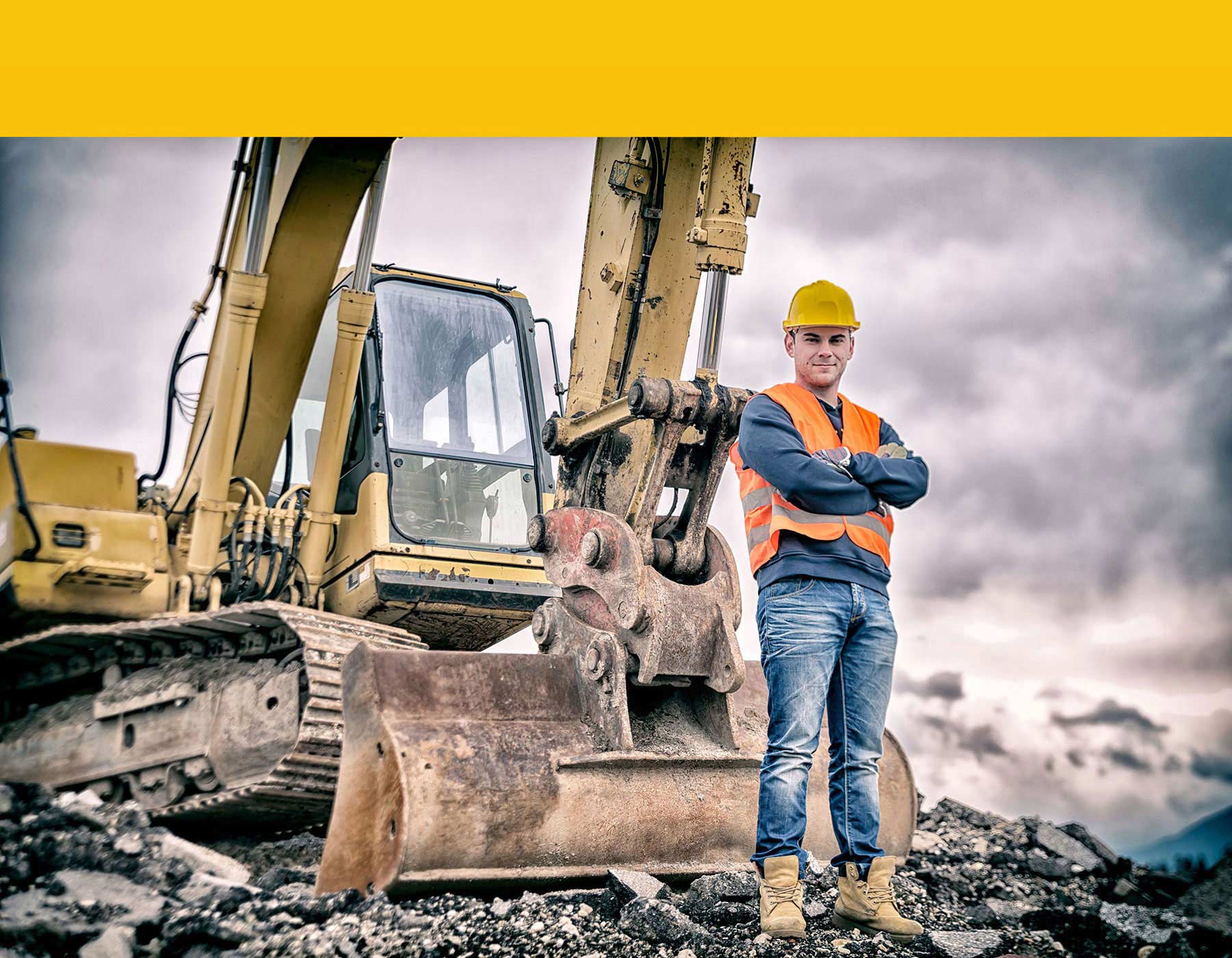 what we're about
Speirs Finance is all about supporting businesses to achieve long term sustainability and looking at finance beyond any individual transaction. It's this simple philosophy that drives us to get asset finance working for you.
Ultimately it's all about what CUSTOMERS want… we are a specialist Equipment Financier, for small to medium sized businesses, who want to bring back "people dealing with people" to the finance industry. We know business and understand equipment. Through our nationwide Network of Accredited Agents, we will work with you to structure finance appropriately to match your intended use of it, while keeping monthly payments affordable.
In a World that's become more about "ticking boxes" we want to get back to how business used to be done – people talking to people and being straight up.
So when it comes to financing your assets and managing your cash flow, you can rely on us to keep it real...
Our Agents are business people like you who understand the rigours of running a business. They won't un-necessarily demand the world from you in the way of forms and reports.
We have coverage Nationwide so our Agents are able to come and see you.
They have the experience to understand your situation and structure your finance to work for you.
People who are there for the long haul and are interested in building a long term partnership with you to get to know you and your business so you don't need to keep explaining yourself.
Someone who can help you de-mystify what is needed to organise finance for you so you can get on with doing what you're good at.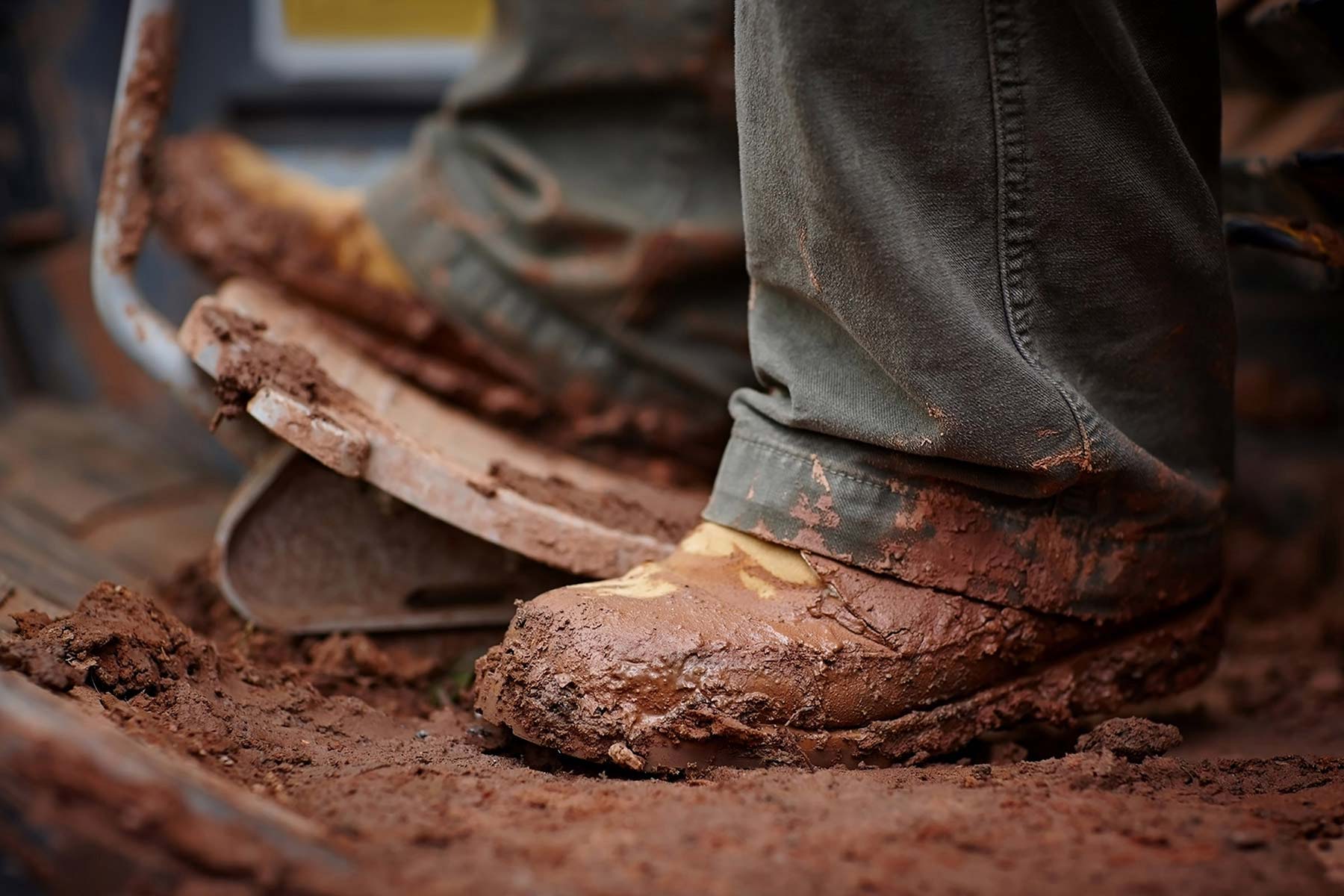 WHO WE ARE
"Speirs Finance" is well known and respected in the history of the New Zealand Asset Finance sector. It's a trusted brand whose past success was underpinned by a departure from employed sales staff to highly motivated and experienced self-employed Finance Professionals as Agents for the business.
Speirs Agents "Kept it Real" and earned a solid reputation through honest graft; providing second to none asset finance support to business owners and individuals alike. After operating for more than 30 years, the business was sold by its owners, Speirs Group Limited, in September 2008.
The brand was successfully re-established in February 2014 by its original owners and a top tier New Zealand private equity partner, Maui Capital who focus on Partnering with successful operators to build and grow successful businesses.
Since this time, Maui Capital have partnered with two other significant Private Equity firms to broaden its interest in equipment and finance related entities and Speirs Finance is now a trading division of L & F Limited, a Specialist Equipment Finance business.
The goal of Speirs Finance is to build on the track record of the original Speirs business and to create a new benchmark in the NZ Asset Finance industry, providing good old fashioned localised service that delivers the assets you want when you need them and structured to recognise asset useful life while being sensitive to cashflow.
We also encourage all business owners to think differently about debt and consider:
Structure or term – whether these are appropriate and relevant to the economic life of the assets in the business.

Risk, personal and business – the implications of the funding choices and structures you choose.

Cash flow – the impacts of finance structure and term on cash flow and whether there is enough cash to retain good people and run the business more effectively/profitably.
A healthy appetite exists to help our customers with finance for a broad range of motor vehicles (from cars to heavy commercial vehicles), mobile and fixed plant, and business equipment…for more detail you can check out what we can finance for you.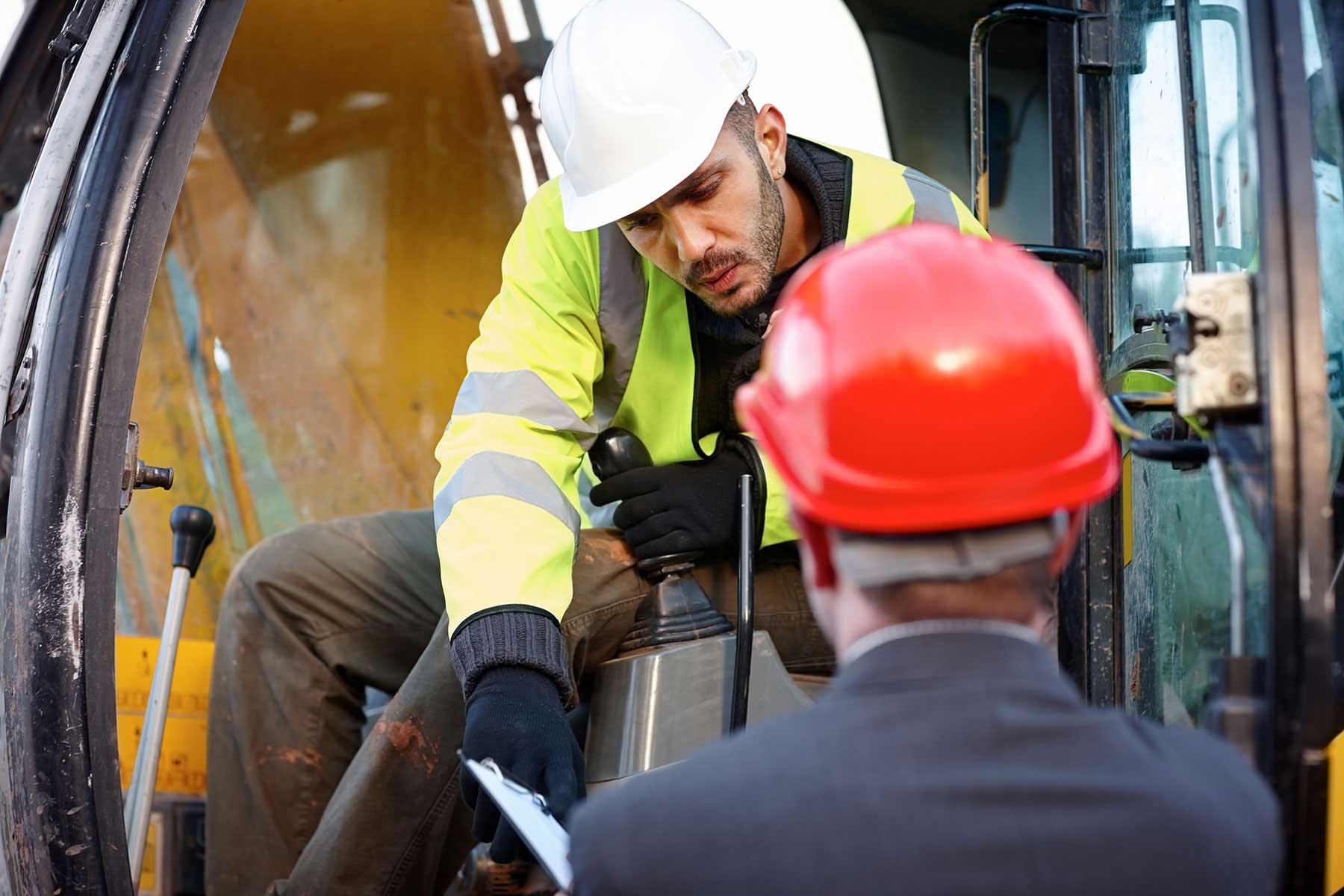 OUR PEOPLE
Because KEEPING IT REAL is so important to our customers and us, we have established a nationwide network of experienced and self-employed Asset Finance professionals. They can help you make sound decisions when funding assets, which makes good sense from a business and cash flow perspective.
Our Agents are REAL business people...
You can relate to – people like you who understand the rigours and stresses of running a business. People with empathy and understanding.

You can talk to – who will make themselves available, who live in your community and can come and see you.

With industry experience to give you relevant advice that you will appreciate.

Who talk straight and won't un-necessarily demand the world from you by way of reports.

Who are there for the long haul and are interested in building a long term partnership with you to get to know you and your business so you don't need to keep explaining yourself.
Keeping it REAL means understanding:
Your key drivers – business & personal

Any cash flow pain points you may be experiencing

Whether your current funding structures make sense and are working for you

What your asset acquisition and replacement strategy is

How your assets are utilized in your business – now & in the future