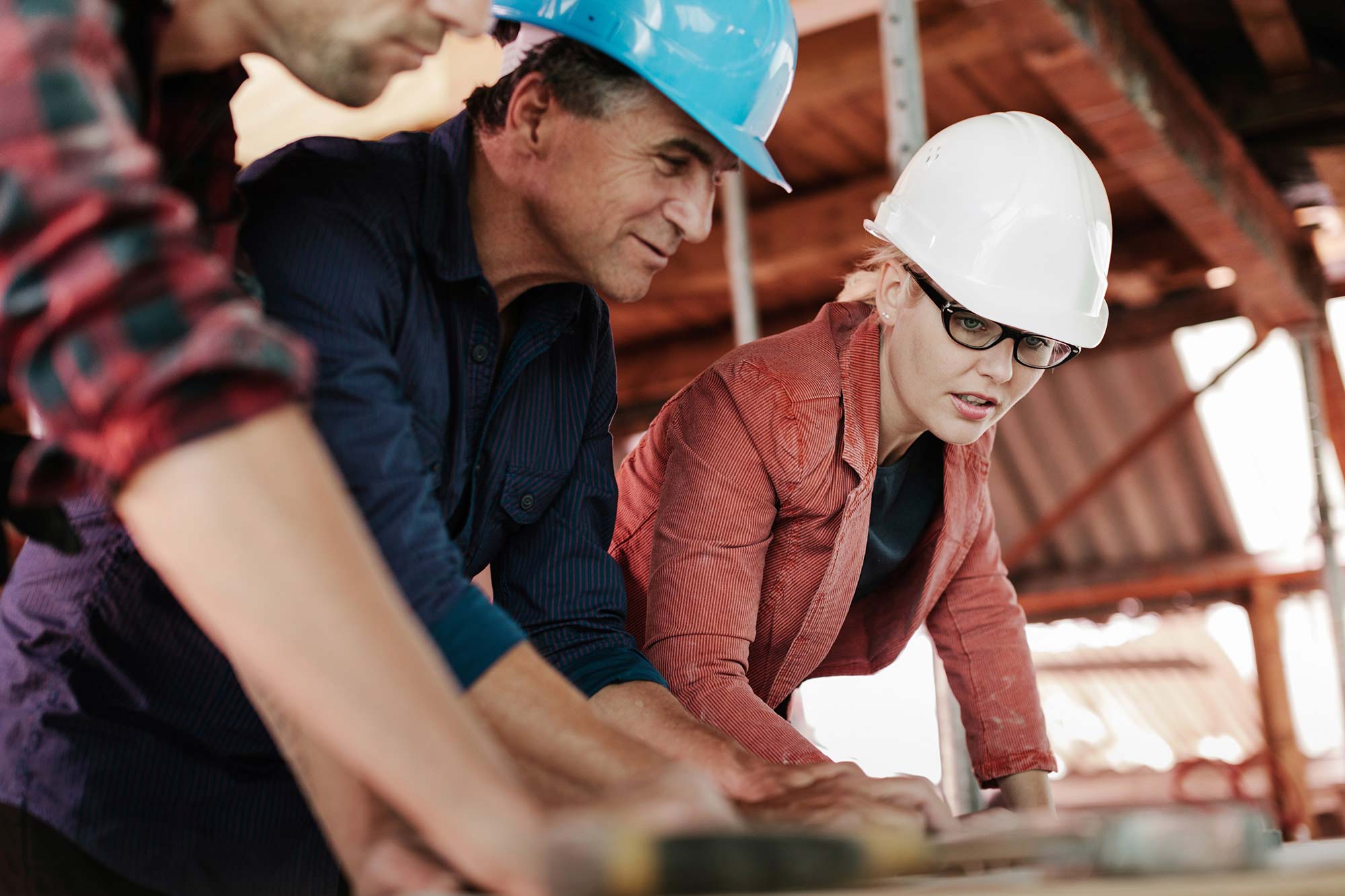 WHY CHOOSE US
It can be difficult to choose the right financier to support your business - here are some of the reasons you should work with us:
Don't have "all your eggs in one basket"
Not being exposed to one financier can be a good risk management strategy so that you remain in control of your assets and finances.
We have our own funding lines so when you do business with our Agents you are borrowing money from us.
Local professional representation
Our Agents are finance professionals that live in your community or a community near you and can come and see you to talk with you and understand your needs.
Our Agents are available to talk with you when you need them.
There'll be no more retelling your story to a new Account Manager with regularity and you will enjoy a long term relationship with your local Agent - someone who is there for the long haul to support your business as more than just a financier.
We're all about supporting businesses to grow and achieve success. Our understanding of business and the vehicles, plant and equipment used, means we'll often provide finance in situations that other funders may not; such as funding second hand assets, providing working capital release loans and funding equipment repairs or rebuilds.
We'll also look at longer terms, which are matched to the economic life of an asset and its intended use. We see customers as people trying to grow and run a successful business and we are here to help you reach your goals.